Home
"Are you ready to spark lasting cultural change ?"
Spark Your Culture helps organizations shape their culture, so they can get better financial results and attract and inspire people.
With lessons learned from 9 years of serving in the role of UnitedHealth Group's Chief Culture Officer, Spark Your Culture's founder Dave Sparkman will help you increase customer loyalty, cultivate leader authenticity, and empower employees.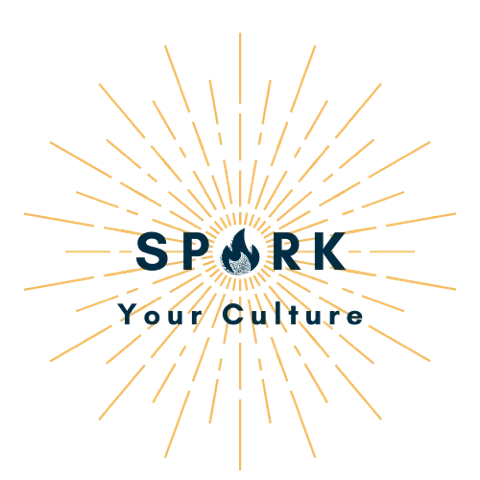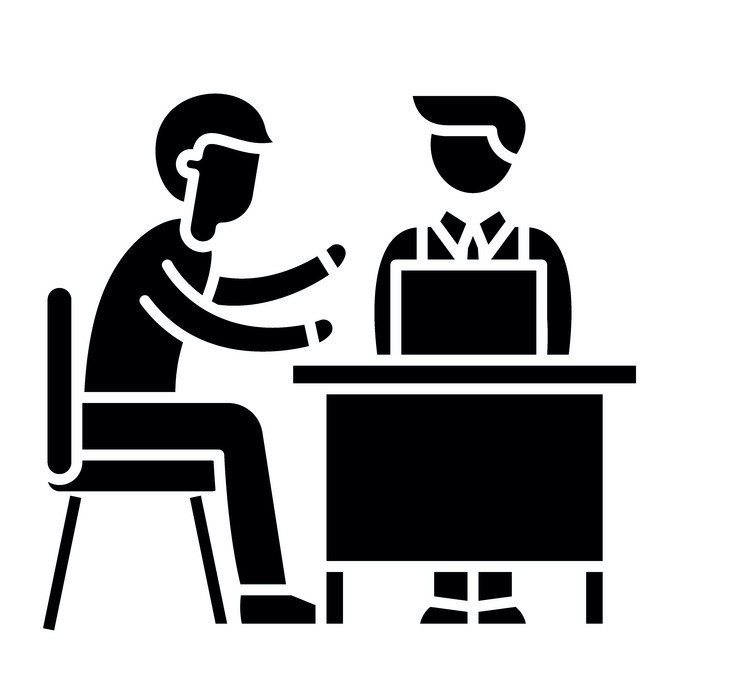 I recognize that every organization is a unique however, almost all organizational issues stem from people's behaviors .I can help you diagnose those issues and work with you to tangibly solve them. I am not a consultantwith a clipboard and merely offering a advise. I bring a shovel and get in the trenches to help you dig into the root problems.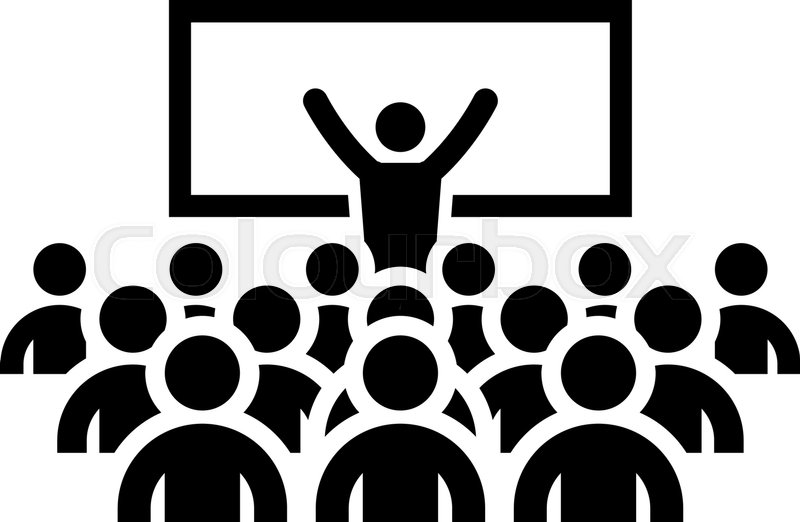 The foundational key to culture shaping is leadership. If the leader isn't clear with expectations and
accountabilities, the team/organization won't flourish. My practical and tactical approach allows
leaders to become the authentic, inspirational leader they aspire to be.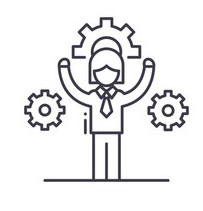 I can serve as an objective third-party to help you and your team navigate through the issues you face,
including calling out the "elephant in the room" to address organizational blind spots. Having facilitated
literally thousands of hours of team and workshop approaches, I can blend personal experiences,
processes, exercises, and stories to help you achieve insights to gain solutions.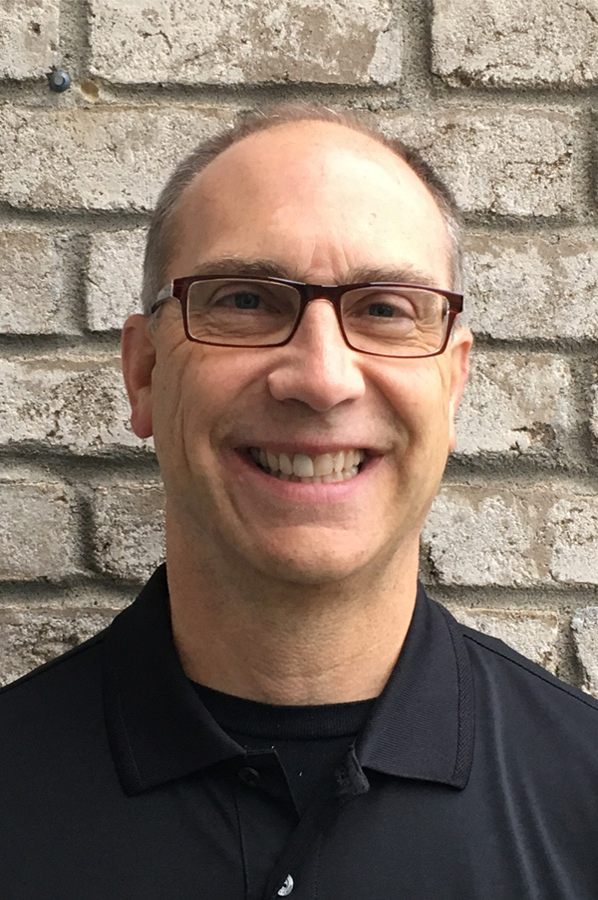 Managing Director & Founder
UnitedHealth Group

,

Fortune #5 company - Served 9 years in role of Chief Culture Officer.



Arthur Andersen

,

former Big 6 Accounting Firm - West Region Managing Partner, Human Resources & Operations.



Crossroads Career

,

non-profit - Board Chair.



Senn Delaney

,

certified Culture Facilitator.



Trust Edge

,

certified Facilitator.



"It's time to ignite a spark in your culture. Contact us today."